Think Big for Kids Introduction Workshop!
Written by Taylor Holt, Think Big for Kids Marketing Intern
Think Big for Kids Kicked off the Fall with our Introduction Workshop!
Think Big for Kids hosted one of their many workshops recently, focusing mostly on career exploration. Career exploration is one of the three pillars that we pride our foundation on. We want to continue to educate our students about their future careers and what opportunities they may have. We want to push them to strive to be the best person they can be and make the most of their future. 
Why Think Big? 
Think Big is one of the best ways to help create a plan for your life and make a road map for future careers.  At Think Big, we want to provide our students with two things. We want to help you find a career path that fits your passion and help you prepare for your first job. We always put the students' interests and love before anything else, which makes it easier to find a career path they would be dedicated to. Our goal is for the students to be happy about their future.  
The Journey 
Our foundation provides our students with multiple activities to help immerse them in certain career fields. Depending on the grade level a student is in, they are offered different events to explore multiple careers. In middle school, we focus on career showcases and skill-building workshops. We also provide our students with a career assessment, a test that may help them see what career would best fit their prominent skills. These are meant to teach our students the skills needed to enter the workforce. 
                                                                                   Pictures from our recent workshop 
At the high school level, our program is elevated to a different level. We like to give our students hands-on experience because they will be entering the career field soon. We provide each student with a mentor, as well as having them attend job-readiness workshops and job shadowing/internships. Events like these let our students see what it feels like to be working on a professional level. These events help them understand and figure out what feels like the right fit for them.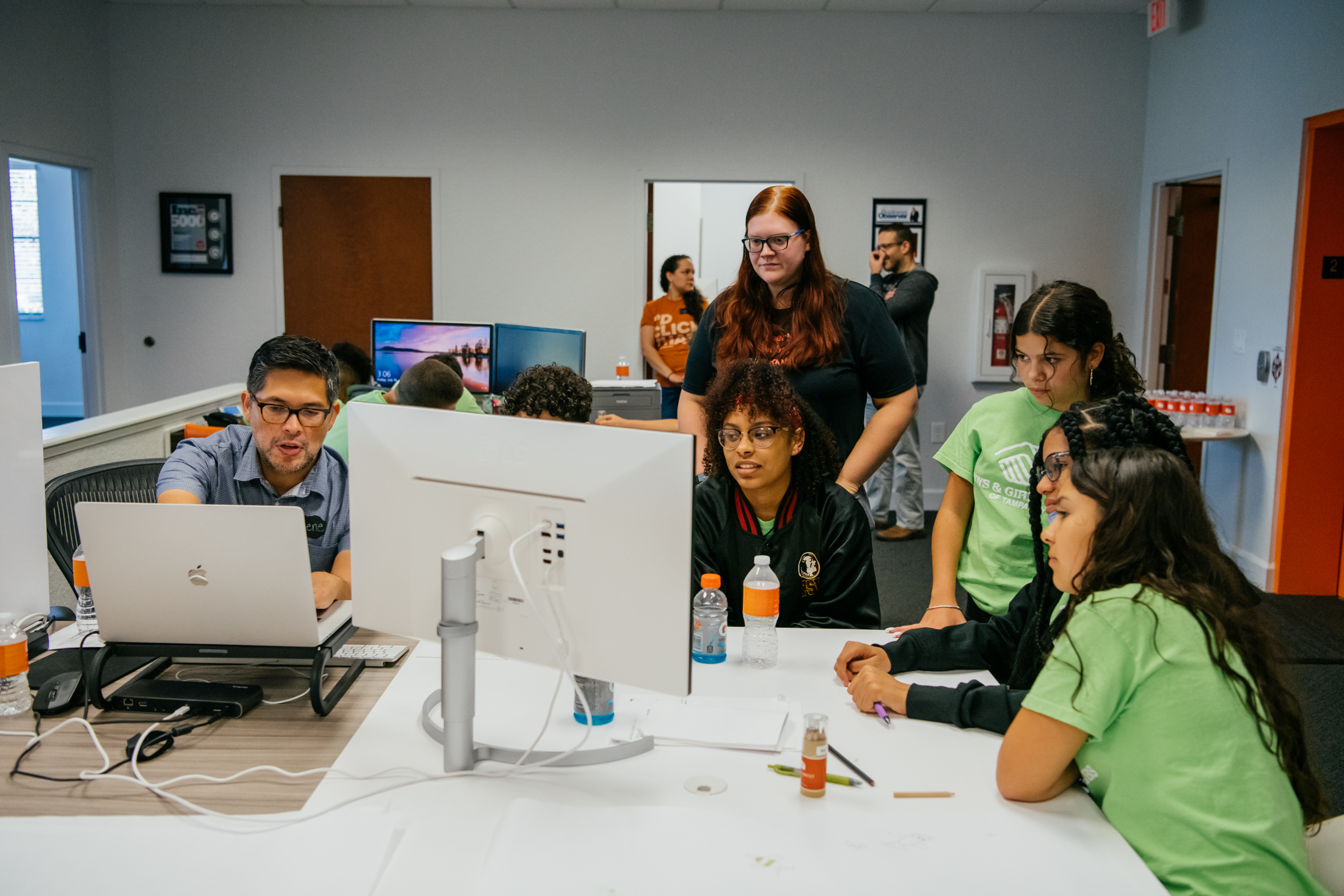 Pictures from a recent field trip  
The Aftermath 
We hope our students leave these workshops with a new understanding of new careers and the best fit for them. We want to continue to teach our students about the work environment, skills you need for each career path, and how you can create a happy and healthy career path for yourself.